Yatir Fernández
I was born in Vigo, Spain in 1988. I studied Fine Arts in Pontevedra in 2016 and the next year finished a master in contemporary art. Exhibit in collective and solo exhibitions in different places of Spain, Portugal, France or Netherlands.
I have always tried to understand and question how humans look, perceive and interact, with each other and with our surroundings. From here the different projects deepen concepts such as silence, distance, opposites or duality. All these premises analyze mainly the everyday, the daily vision that I am encrypting and that, finally, is synthesized in a formal reductionism. My state of affairs would be summed up in one sentence,
"The mirror of what we see is not the reflection of who we are."
My current project covers the relationship between two people, condensing the moments, situations and memories on old papers, emphasizing memory and time. On the other hand, a dialogue between white and black is established, an understanding between opposites as a unit. This study aims to establish the perception and reality of things, constantly creating a projection on them, where distance, measurement and the whole spectrum of greys, that can be understood between opposites, play an important role.
It might sound weird, but I think when I finish my work, it waits to be heard.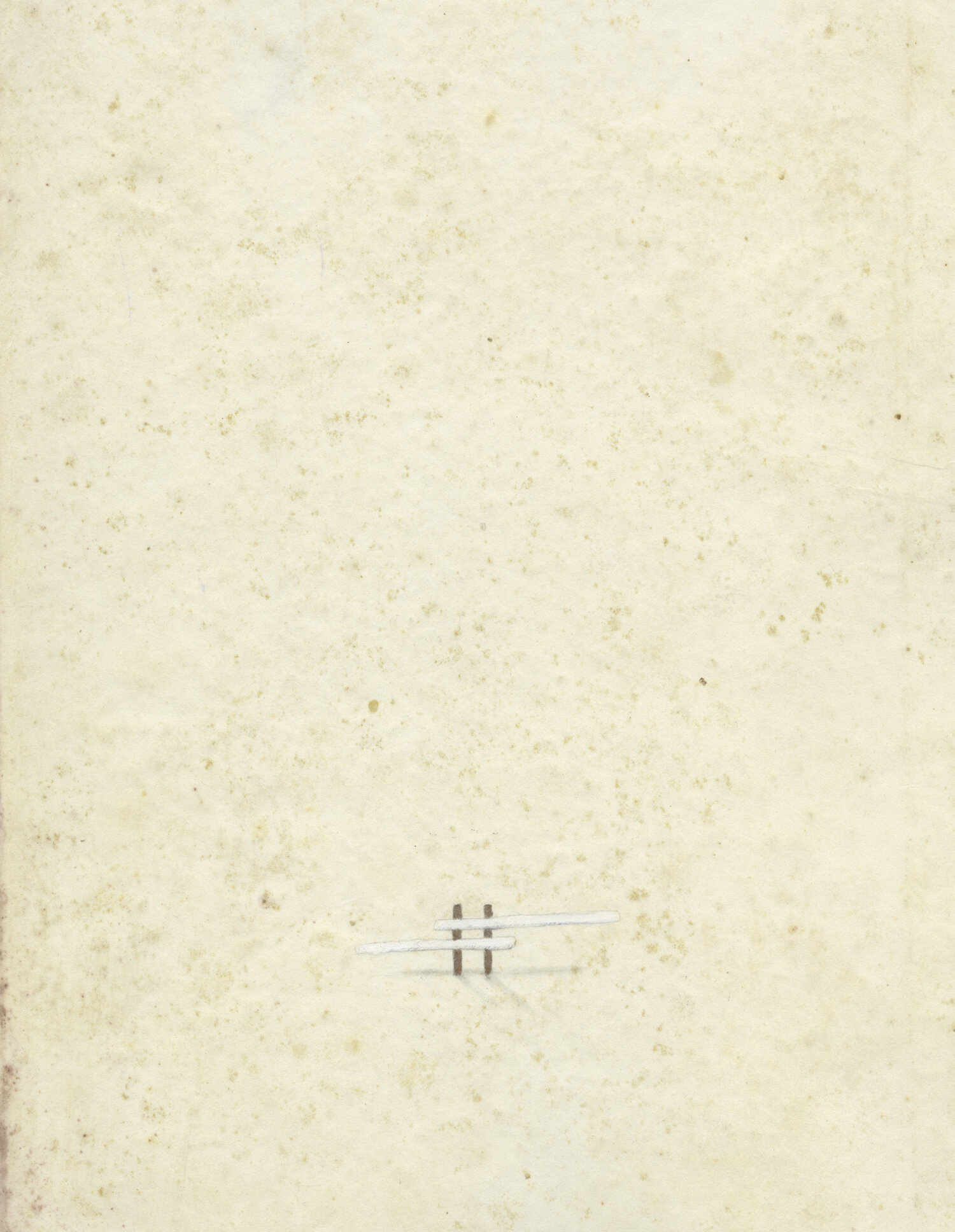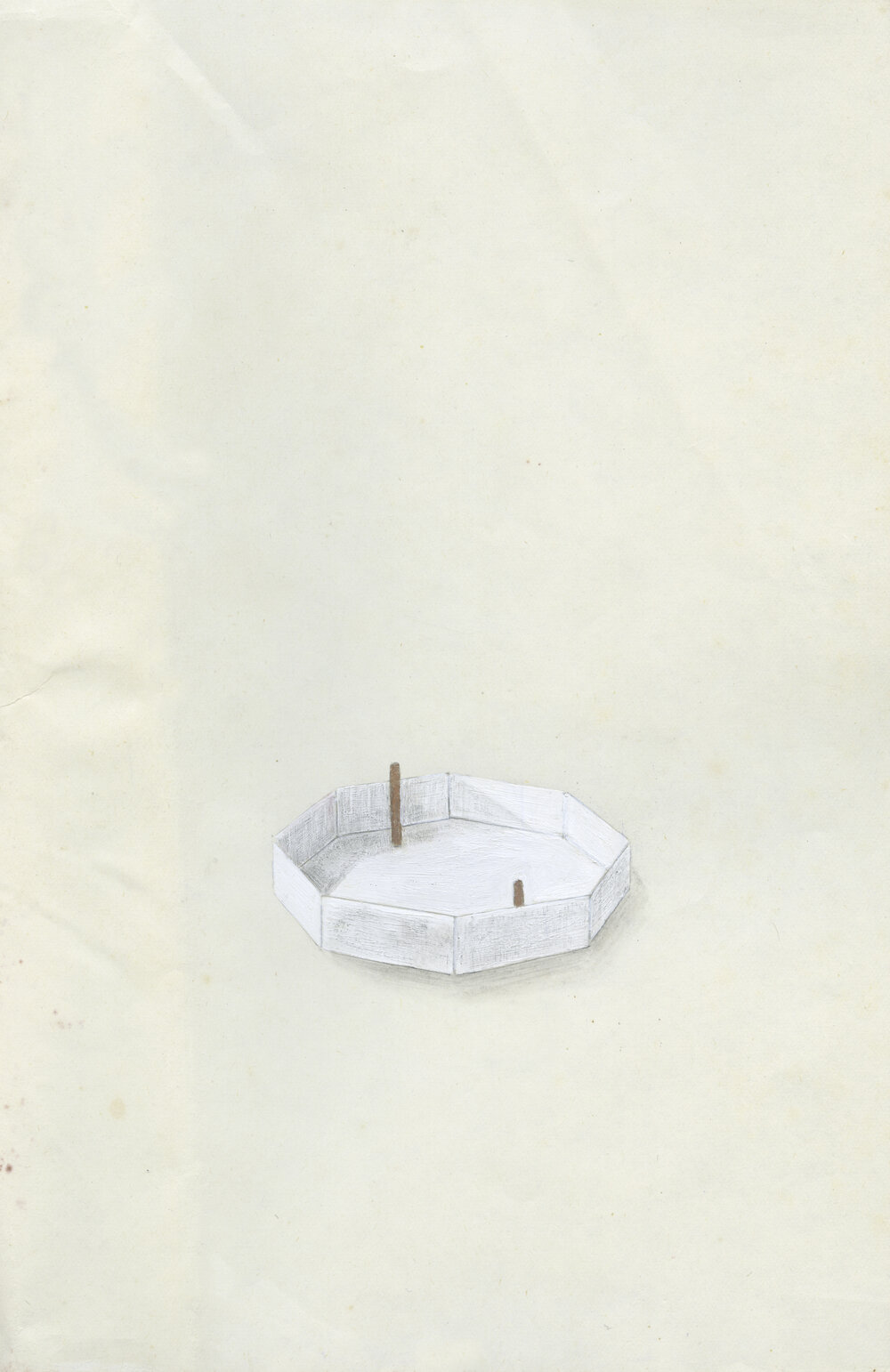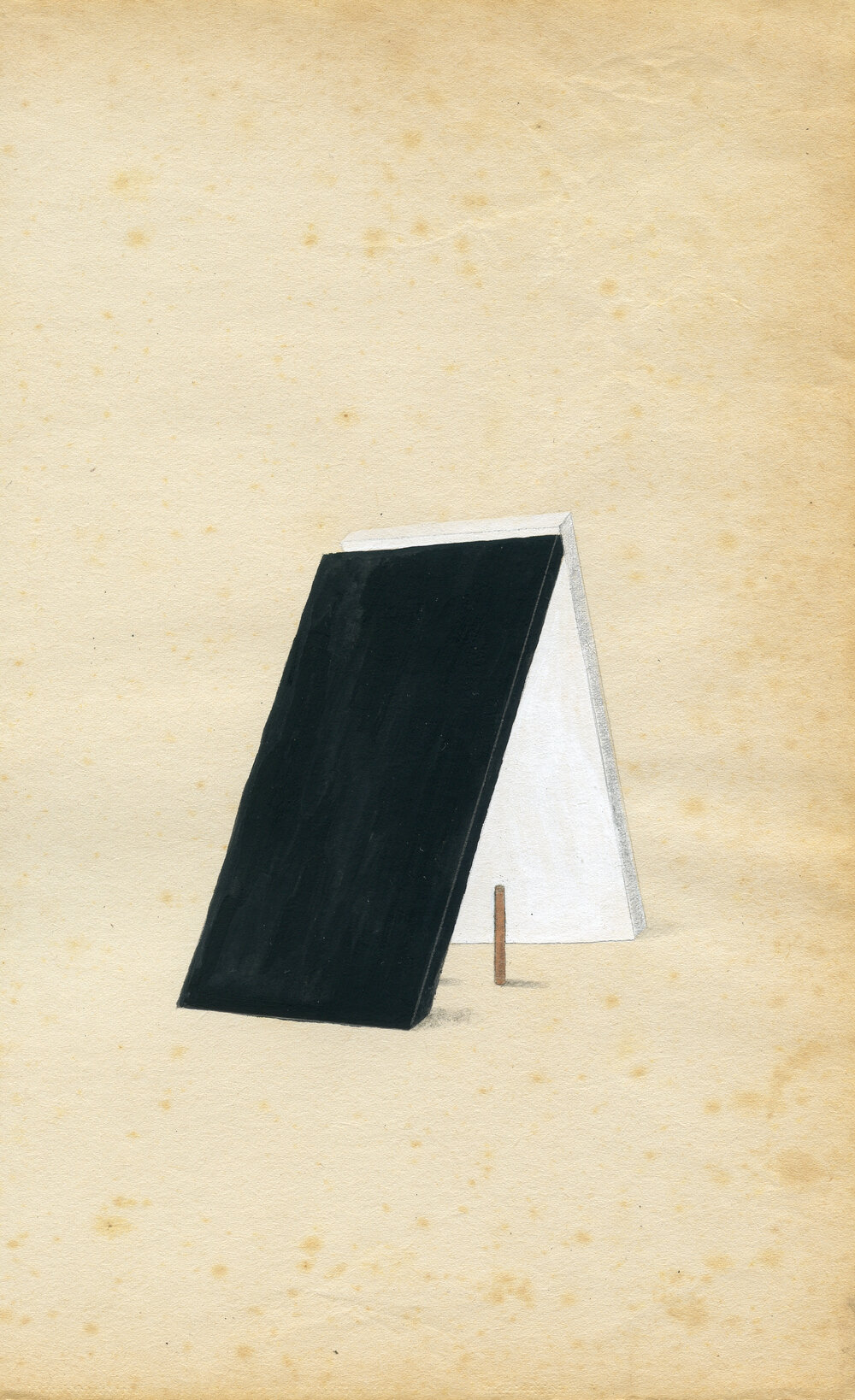 Instagram