Utopia of a Forest in the 3000

by Paula Vila
Real and virtual were two different concepts one thousand years ago. Today, 14th of may 3000, this distinction between tangible and digital world has changed.






We are machines that can breathe, human bodies with battery. We don't distinguish our actions from our thoughts because they are the same. Our ideas become real just by imagining them and our friends can touch us thousands of kilometres away.





Fictitious appearances represent today real feelings which were considered virtual a thousand of years ago. And close relations, for all of us unknown but so much respected before, were the only real ones.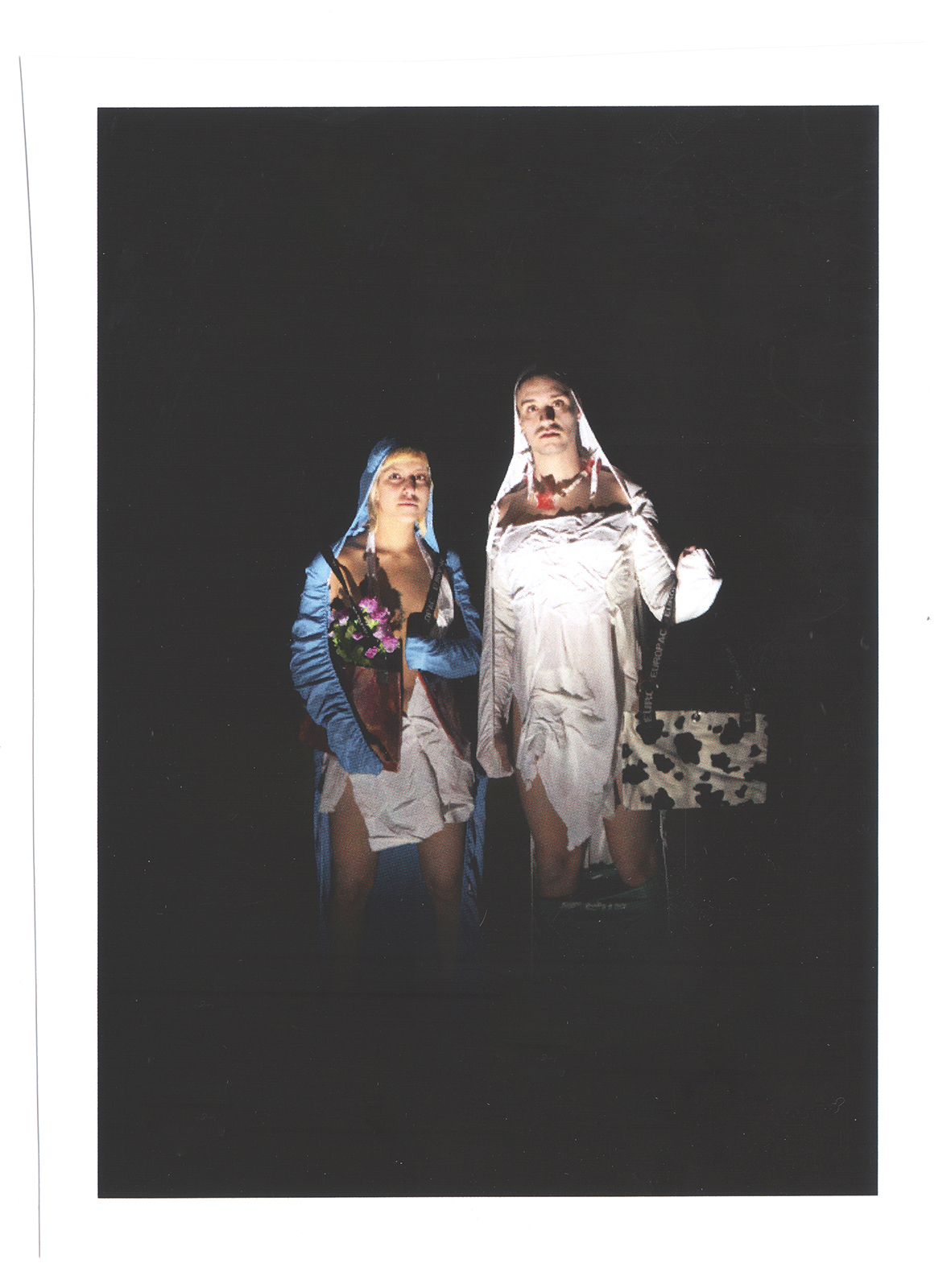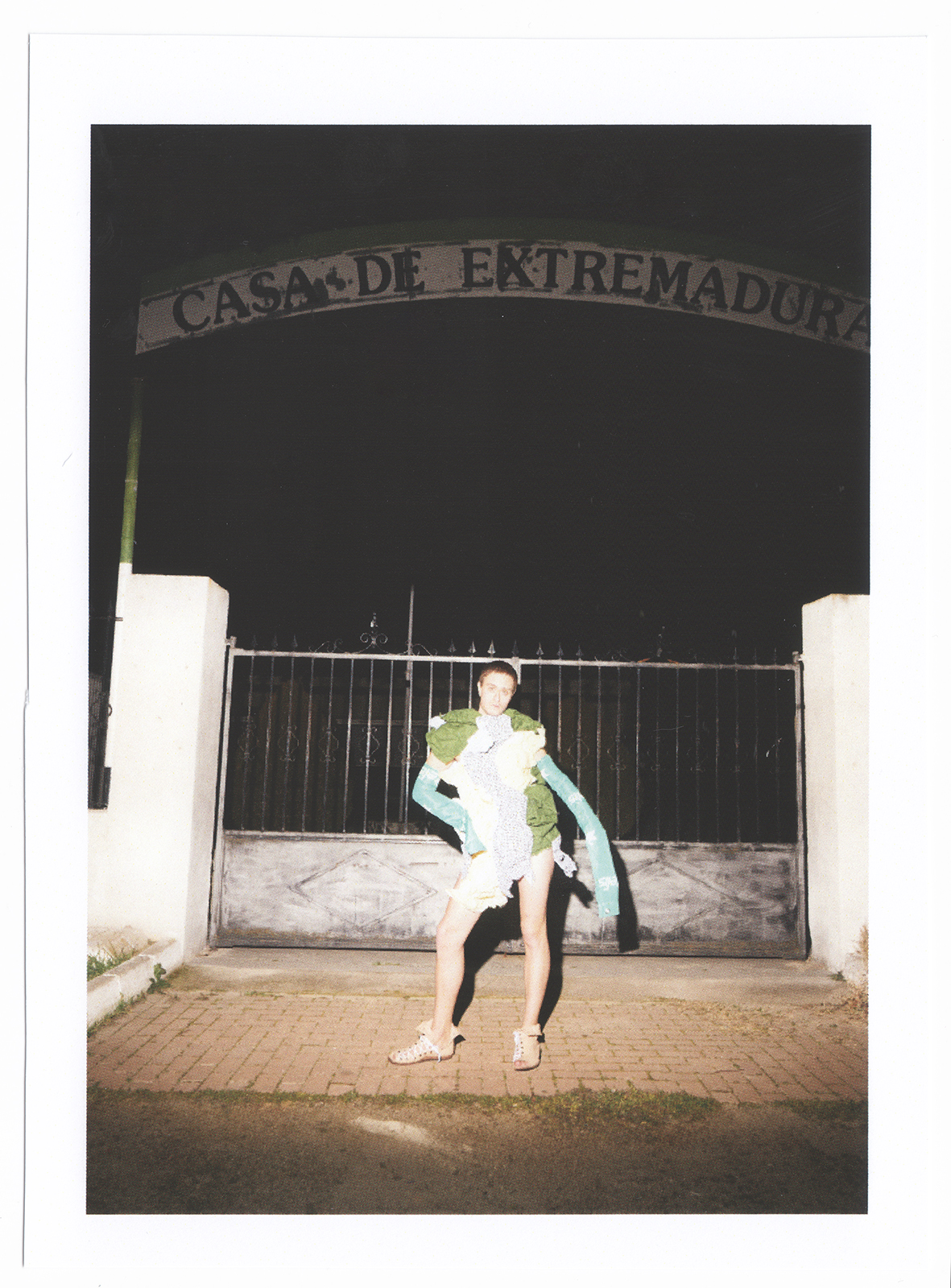 CREDITS
DESINGNERS IN ORDER OF APPEREANCE