Today, we present you exclusively the new song by Spanish visual artist and photographer, Gómez Selva. This audio piece
Varios Prados Oscuros
is the first chapter of this new upcoming project, that includes several audio pieces that are based on a collection of his writtings.
Ekaterimburgo (
Yekaterinburg) is a Russian city, a brick window, and a strange project without a concrete form. Gómez Selva has been working intermittently for 10 years on the writing of a book whose structure and direction change continuously, and whose content changes with each new experience that he lives, and therefore, with the advancement of his existence.
The reflections contained in each paragraph are diluted between the dreams, the harshness of the family and personal conflicts, and the narration of the supposed memories of a fictional character whose identity is never revealed; at least not in this first chapter.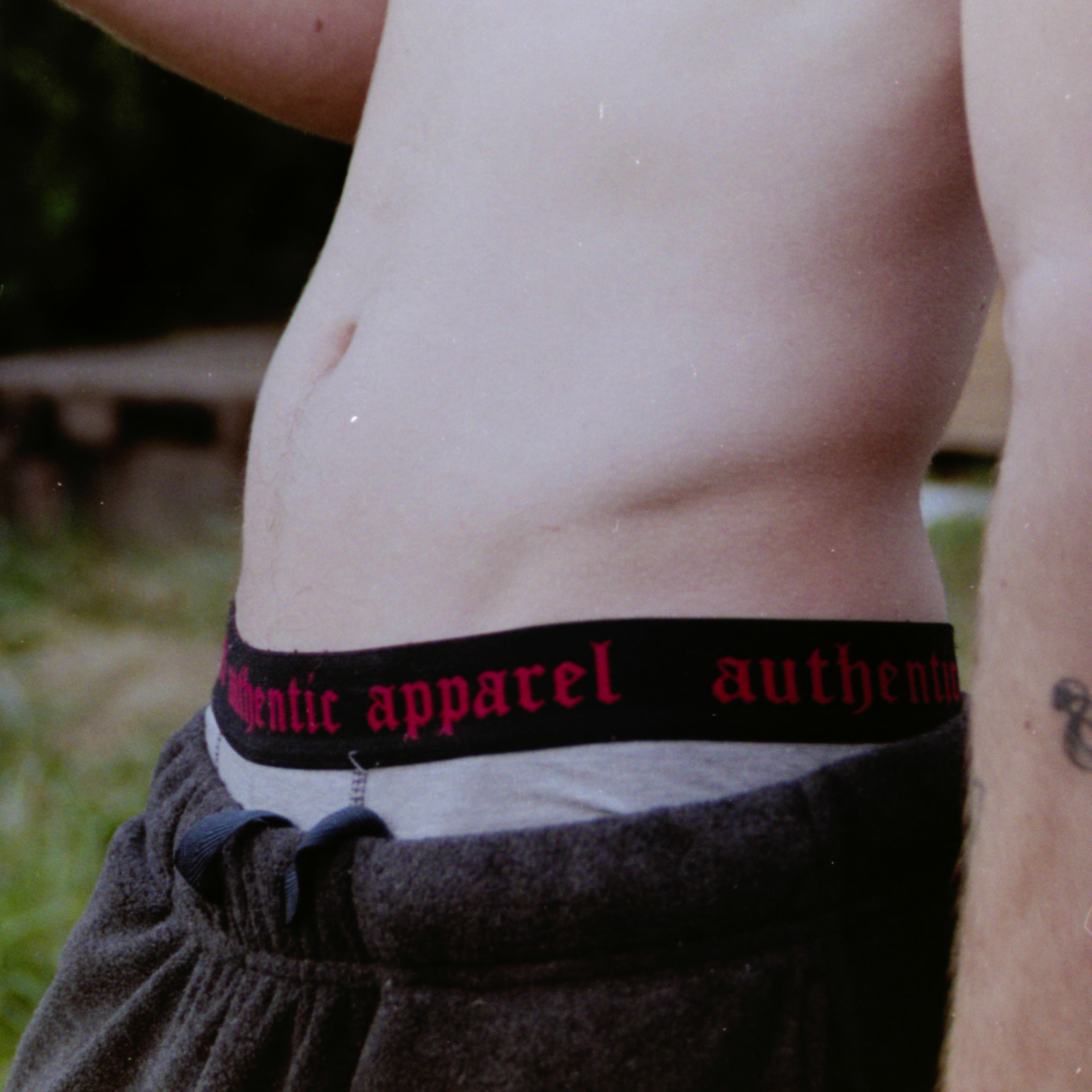 The nature of this project means that its value is the very process of construction and destruction of the texts, and not its possible and/or future literary conclusion.
Ekaterimburgo
is the name given to this first approach by the author towards a tangible and consumable format after a long process of selection and maturation of the accumulated material, which has led him to present this first chapter not only in writing but also with a proposal sound of 4:51 min. long inspired by British electronic music of the first decade of the 2000s, hyper pop, and chamber music.
Furthermore, the incomprehensible voice melodies of this track come from experimentation starting with the song Aitaren Kanta by the Basque artist Verde Prato.