Daniel Garzee
July 2020


Daniel Garzee is a Spanish photographer based in Vigo, Galicia. He is currently working in the art department of the fashion brand Bimba Y Lola as a creative and photographer, in addition to running the brand's social networks. This work allows him to experiment all the time with new photographic techniques and to carry out a more experimental, fresh and modern type of work.
Daniel's obsession with color is clear in his work, he is always looking for the exact tone that will makes us feel that the photograph is complete. Switching from warmer to colder tones, or vice versa, he is able to express emotion in a romantic and almost psychological way.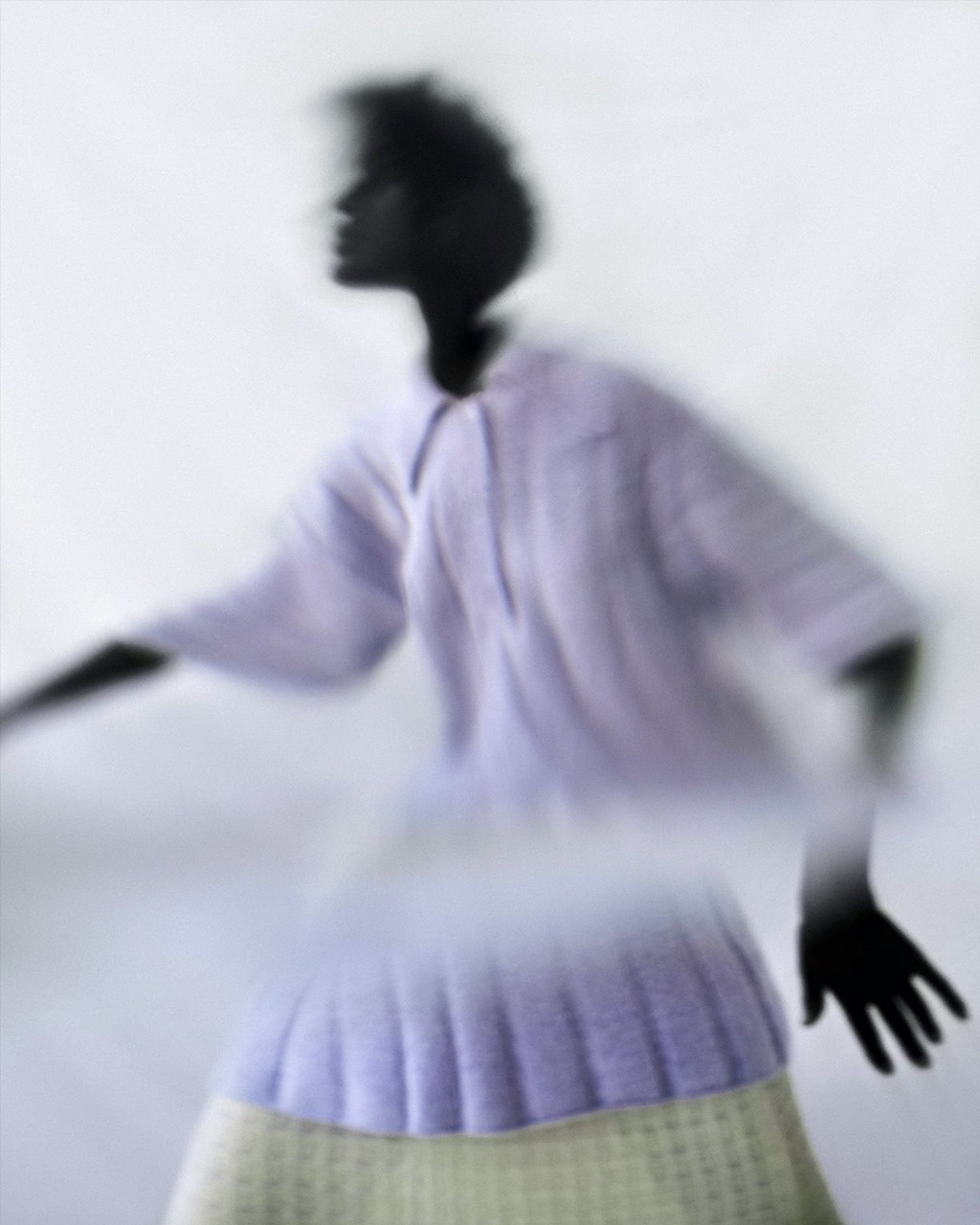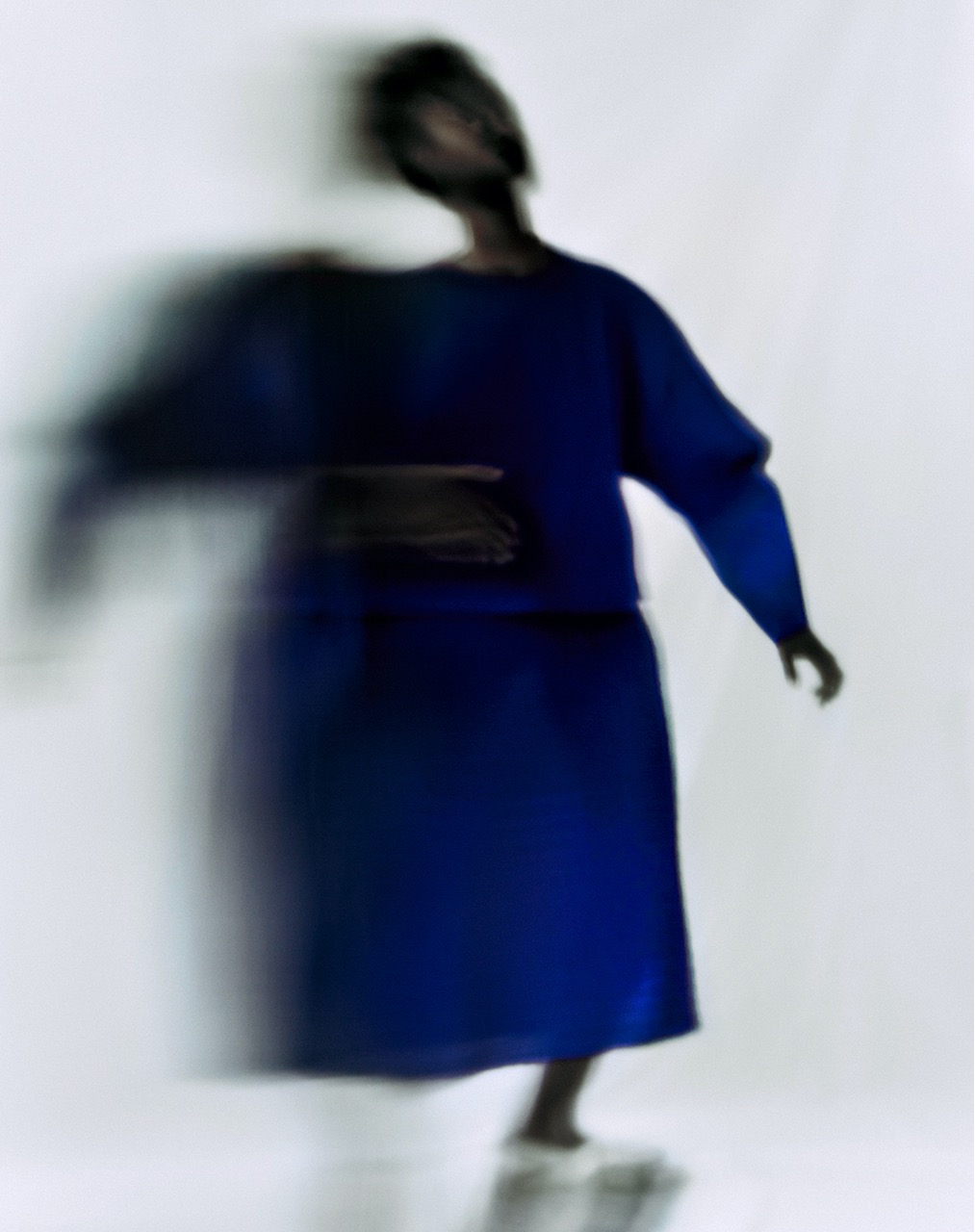 Both his personal and commercial work, coexist one next to the other. Daniel feeds on both worlds to be able to expand his horizons as an artist and enrich and broaden the content of his visual imagery.
His inspiration comes from classic painting where light, body language, tones, skins, ... are key for the artist to represent a scene that has enough depth and strenght.