Adieu et Bonne Chance
Elise Dervichian & Lina Wielant
Elise Dervichian (b.1995) is a Brussels-based photographer. Most of her work has been focused in the reality of people's lives - their joys, their pains, and how they present themselves to the outside world. But with this project, the focus is on the imaginary self, the absurd, and the people we secretly want to be. It's about how confinement and isolation has transformed how we see ourselves.
We have created characters that are an exaggeration of ourselves, a visual interpretation of extreme moods and a longing for excitement. These characters seem imaginary, but they're based in who we are at our core.
This project is a collaboration with
Lina Wielant
, a photographer also based in Brussels. Together, they are
Adieu et Bonne Chance.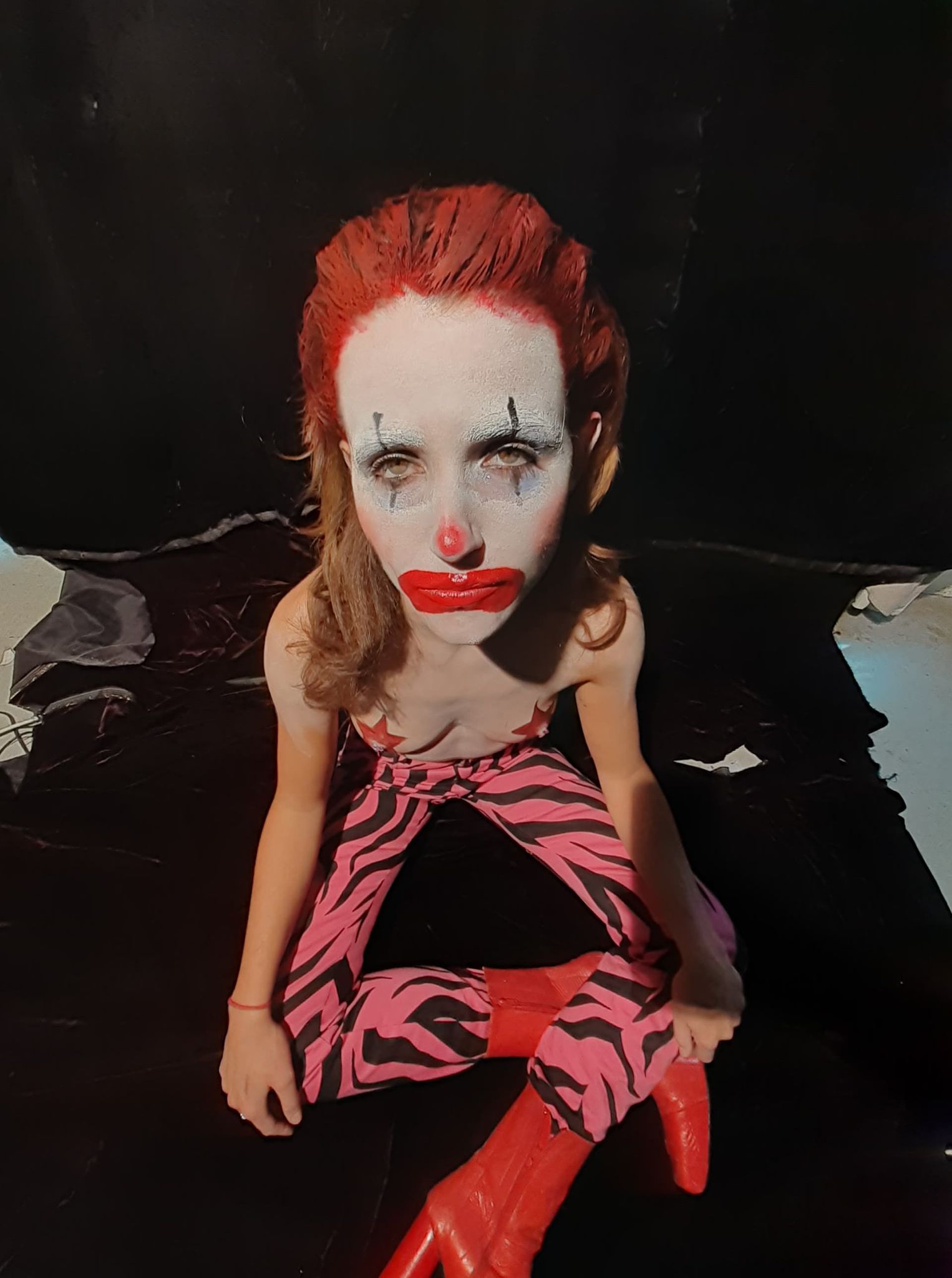 Instagram